AWS Launches & Previews at re:Invent 2019 – Sunday, December 1st
Here's a summary of the launches and previews that were announced at Midnight Madness!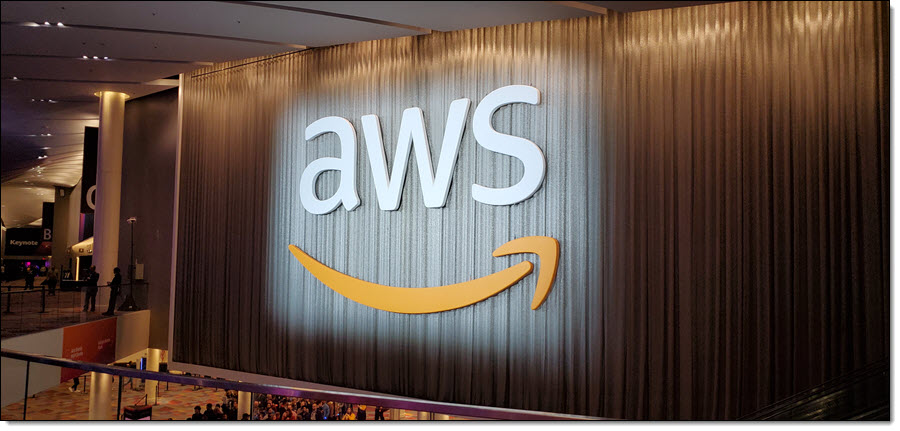 Launches
Previews
Here's an overview of the previews that were announced, along with links that will let you sign up and/or learn more:
Amazon EventBridge Schema Registry – The schema registry stores the structure (schema) of Amazon EventBridge events and maps them to Java, Python, and Typescript bindings so that you can use the events as typed objects. You can add schemas to the registry yourself, or you can enable Schema Discovery to automatically capture and add schemas for all events sent to an event bus. To learn more, read Introducing Amazon EventBridge Schema Registry and Discovery in Preview.
AWS IoT SiteWise Preview – We are expanding the existing AWS IoT SiteWise preview, and are adding some new features. This service helps you to collect and organize data from your factories, wind farms, mines, and other large-scale production facilities & supply chains. You can create a virtual representation of your facility, monitor production performance metrics, and use AWS IoT SiteWise Monitor to visualize the data in real time. Your industrial equipment can communicate with AWS IoT SiteWise through a gateway or through native integration with AWS IoT Core. AWS IoT SiteWise supports OPC-UA and MQTT, along with direct access via the AWS IoT SiteWise API functions. To learn more, read the What's New.
AWS IoT SiteWise Monitor -This new SaaS application lets you monitor and interact with the data collected and organized by AWS IoT SiteWise. You can visualize equipment data & view dashboards (here's a sample):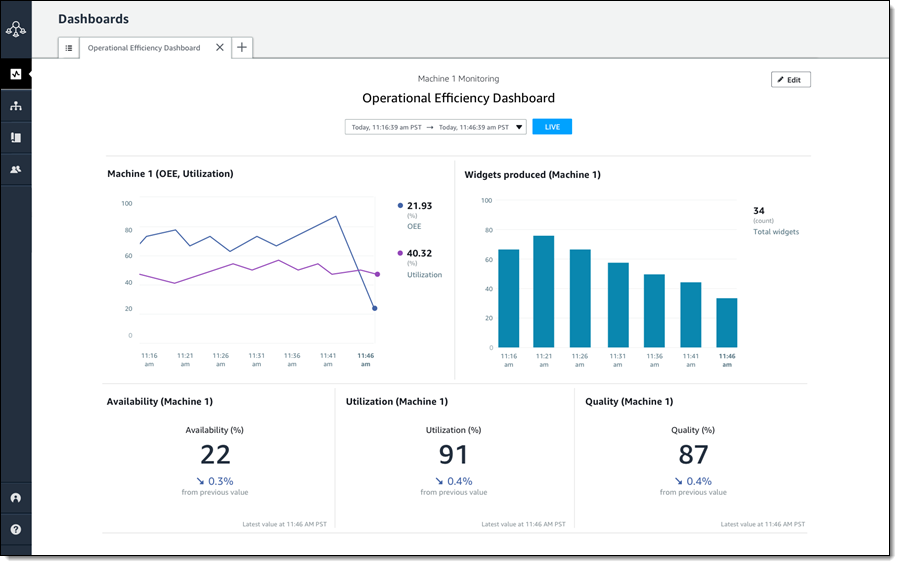 To learn more, read the What's New.
— Jeff;

Source: AWS News