AWS re:Inforce 2019 – Security, Identity, and Compliance
AWS re:Inforce, our new conference dedicated to cloud security, opens in Boston on June 25th. We're expecting about 8,000 attendees, making this bigger than the first re:Invent! Just like re:Invent, re:Inforce is a learning conference for builders.
With over 300 breakout sessions (intermediate, advanced, and expert) spanning four tracks and a virtual Capture The Flag event, attendees will walk away knowing how to use cloud-based infrastructure in a secure and compliant manner. The re:Inforce agenda also includes a healthy collection of bootcamps, chalk talks, workshops, full-day hands-on labs, builder sessions, leadership sessions, and the Security Jam.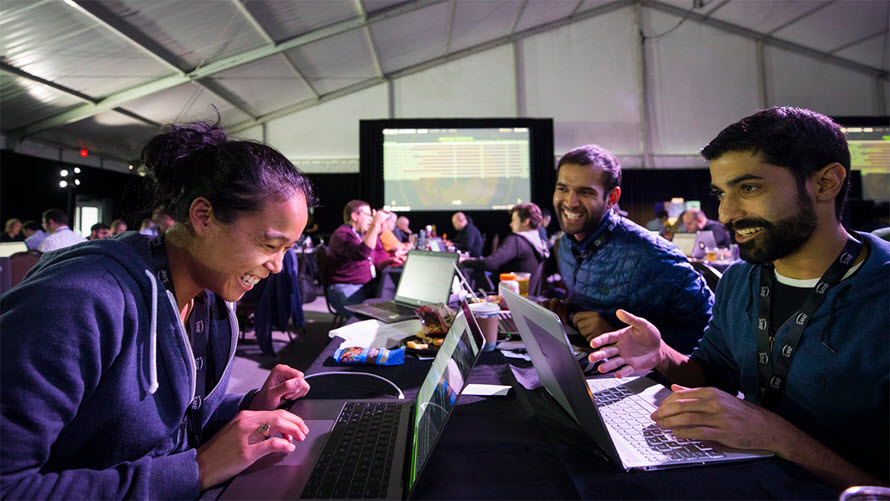 Diving deeper into the session offerings, a wide range of services will be considered – including (to name a few) AWS WAF, AWS Firewall Manager, AWS KMS, AWS Secrets Manager, AWS Lambda, AWS Control Tower, Amazon SageMaker, Amazon GuardDuty, AWS CloudTrail, Amazon Macie, Amazon RDS, Amazon Aurora, AWS Identity and Access Management, Amazon EKS, and Amazon Inspector. You will have the opportunity to learn about a broad variety of important topics including building secure APIs, encryption, privileged access, auditing the cloud, open source, DevSecOps, building a security culture, hiring/staffing, and privacy by design as well as specific compliance regimes such as PCI, NIST, SOC, FedRAMP, and HIPAA.
To learn more about re:Inforce, read the FAQ, check out the Venue & Hotel info, and review the Code of Conduct.
Register Now & Save $100
If you register now and use code RFSAL19, you can save $100, while supplies last.
— Jeff;

Source: AWS News