Faster and Better Testing?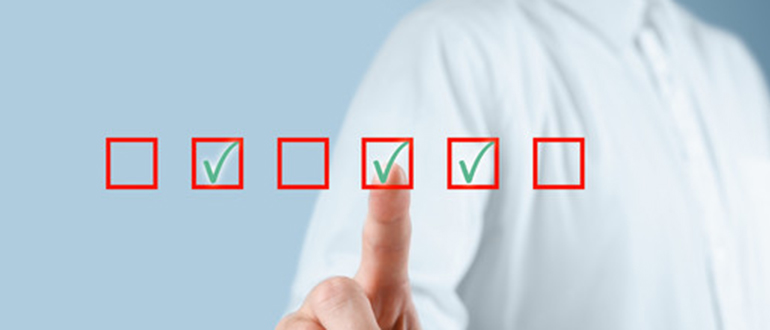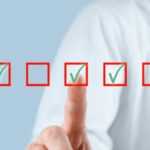 The whole concept of Agile and DevOps was to iterate development faster and deliver results in a more timely manner. As we learned more about both methodologies, processes and policies were put into place that improved the quality of what was created. Early ideas of quality like, "We can just do another iteration," still exist, […]
The post Faster and Better Testing? appeared first on DevOps.com.
Source: DevOps.com