What Is Resilience Engineering?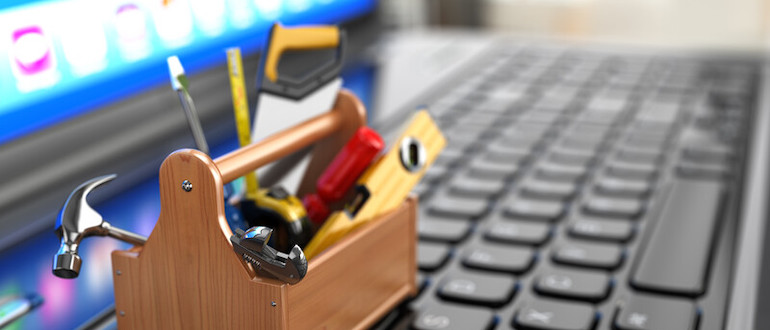 Admitting things will go wrong isn't easy for anyone or any team. But modern engineering practices have moved beyond this fear, giving birth to a new practice in DevOps and site reliability engineering (SRE) known as resilience engineering. Resilience engineering today isn't thought of as a function. However, just as DevOps was a description of […]
The post What Is Resilience Engineering? appeared first on DevOps.com.
Source: DevOps.com