Where Do SREs Go From Here?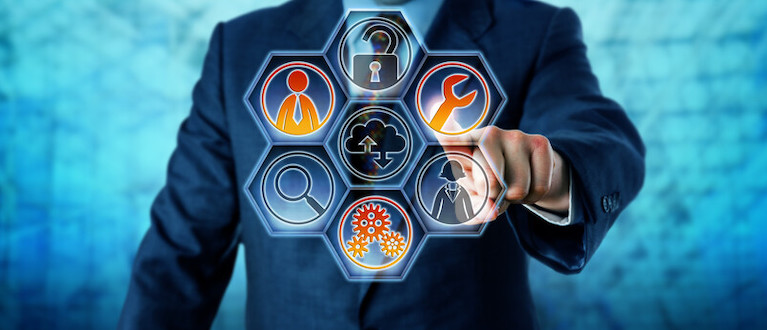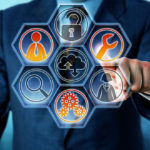 Charlene O'Hanlon talks with Leo Vasiliou, director of product marketing at Catchpoint, about the results of a study the company fielded with VMWare Tanzu and DevOps Institute of nearly 300 site reliability engineers (SREs). This year's report underscores the challenges of multi-cloud, calls out the underutilization of AIOps and shows a systemic shift in core […]
The post Where Do SREs Go From Here? appeared first on DevOps.com.
Source: DevOps.com